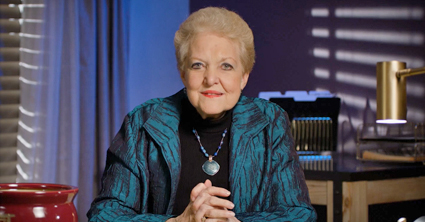 The topical Lifeline to Hope videos offer in depth, personal level training built around the comprehensive Keys for Living Library. These topical, individual videos are designed to work seamlessly with our one-of-a-kind biblical resources and better equip you as a caregiver, counselor or ministry leader. Relevant topics cover the issues and concerns of our day.
Lifeline to Hope Core Course
Lifeline to Hope Core Course is a unique training resource to grow and equip caregivers. With a distinctive video-based and interactive group format, it offers a 10-week core program that includes a comprehensive Facilitator Manual, a Small Group Handout Packet, and an Administrative Packet with everything to get you started.