Do you want to talk on air with June?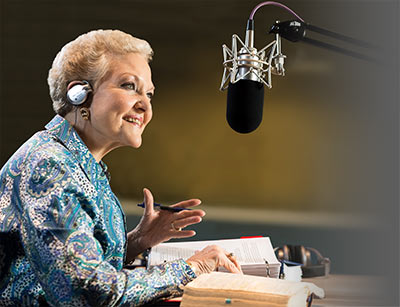 If you are dealing with a personal or family issue and would like to hear directly from June on your situation, consider an appearance on a future broadcast of Hope In The Night.
Although your story will be heard on all of our radio affiliates, we protect your privacy by using another name.  And, as happens often in our program, by sharing your story you might help someone else receive biblical hope and practical help.
To schedule your time with June on Hope In The Night, leave your information at 1-800-NIGHT-17 (800-644-4817).
Subscribe & listen on the go!
Stay connected with Hope For The Heart
Sign up for our emails to receive updates and encouragement.
Hope For The Heart will not sell, lease, or trade your personal information.